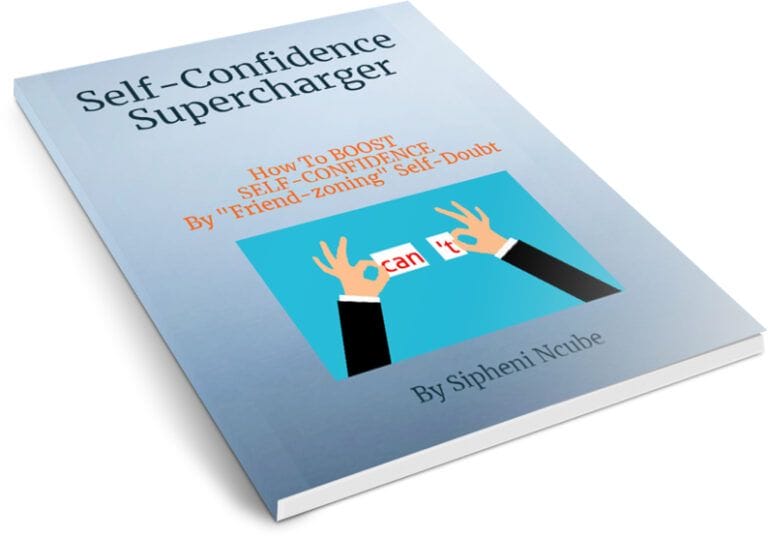 I can boost my self-confidence without booking a therapist or learning any complex psychotherapies for a one-time fee.

I'll be able to apply strategies in the guide to develop trust in my abilities.

I'll get bonuses that go with the guide.

I'll get after-sales support at no additional fee if I have further questions.

I'll get a downloadable guide with 46 pages, a Cheat sheet with 5 pages, and Self-confidence Supercharger website Rolodex with 8 pages.

I agree to only apply techniques in self-confidence supercharger where circumstances match as described in given scenarios.

I understand there are no recurring fees for this purchase.

If I'm unable to make sense of my self-talks after reading the guide, I can claim the guarantee within 30 days from the day of purchase and get a full refund and keep all my downloads.